Narcotics in Workers Compensation?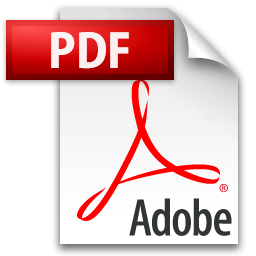 Look at what we're leaming about narcotics and our injured workers. This material comes from the NCCI Research Brief of 2009 entitled "Narcotics in Workers Compensation?"
• Narcotics account for nearly one quarter of all workers compensation drug costs.
• Despite the serious risks associated with narcotics usage, some physicians prescribe narcotics for minor injuries.
• The narcotics share of drug costs increases as claims age.
• Average narcotics prescription cost increases as claims age.
Frankly this report gives me writing material for the next several months. I encourage you to read it in its entirety here. For today I direct your attention to the last two points in the list above. Years ago there was a television commercial for a brand of margarine that showed consumers participating in a taste test where the advertised brand was pitted against the "high-priced spread." Of course the advertised brand won and the high-priced spread lost.
The NCCI report tells us that's not the case with work comp. In comp the consumer (claimant) wants the newest "high—priced" drug and that continues for the duration of the claim. Just as we settle into a post-award mentality and put medical on autopay, our claimant begins to use more narcotics and more expensive narcotics. What a surprise when a new version of fentanyl makes its debut as Actiq at an initial price tag of $8,000 per month. We certainly weren't ready for that one! And there will be more. As pain medicine becomes more creative it becomes more expensive. As your current pain claimants age, their scripts will become more expensive. Don't get stuck with the high-priced spread.
Call us. We can do better.
Posted in Workers' Compensation