OMCA receives accreditation for Workers Compensation Utilization Management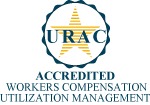 Louisville, Kentucky —Occupational Managed Care Alliance, Inc. (OMCA) announced today that it has been awarded accreditation for Workers' Compensation Utilization Management from URAC, a Washington, DC—based health care accrediting organization that establishes quality standards for the health care industry. The Workers' Compensation Utilization
Management standards address the unique characteristics of workers' compensation utilization management and ensure quality oversight for this fast growing area of managed care. The standards are similar to the URAC Health Utilization Management standards but contain modifications that reflect the unique aspects of the workers' compensation environment and injured workers. Three states and the District of Columbia recognize this accreditation program in their workers' compensation regulations.
William V. Faris, JD, Chief Executive Officer of OMCA, said "We are extremely proud to receive this accreditation from URAC.
It is a difficult a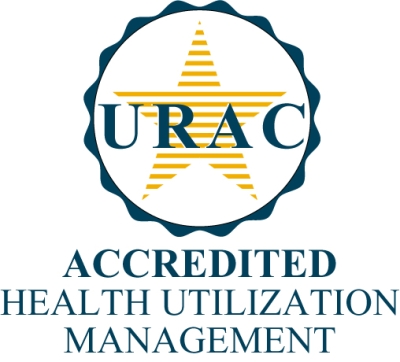 nd thorough process and reinforces our belief in providing the highest quality of service to our clients and their injured workers. Congratulations to OMCA Senior VP Rosalie Faris, RN, BSN, CCM, C-OHN and her staff for this significant achievement."
"By applying for and receiving accreditation for Workers' Compensation Utilization Management, OMCA has demonstrated a commitment to quality health care," said Alan P. Spielman, URAC president and CEO. "Quality health care is crucial to our nation's welfare and it is important to have organizations that are willing to measure themselves against national standards."
These URAC standards consist of 40 Core Standards ranging from marketing and business practices to information management and clinical staff credentialing and oversight. (http://www.urac.org/programs/).
OMCA is also accredited by URAC for Health Utilization Management. URAC, an independent, nonprofit organization, is a leader in promoting health care quality through accreditation and certification programs. URAC's standards keep pace with the rapid changes in the health care system, and provide a mark of distinction for health care organizations to demonstrate their commitment to quality and accountability. Through its broad-based governance structure and an inclusive standards development process, URAC ensures that all stakeholders are represented in setting meaningful standards for the health
care industry.
For more information, visit http://www.urac.org/

Posted in Workers' Compensation